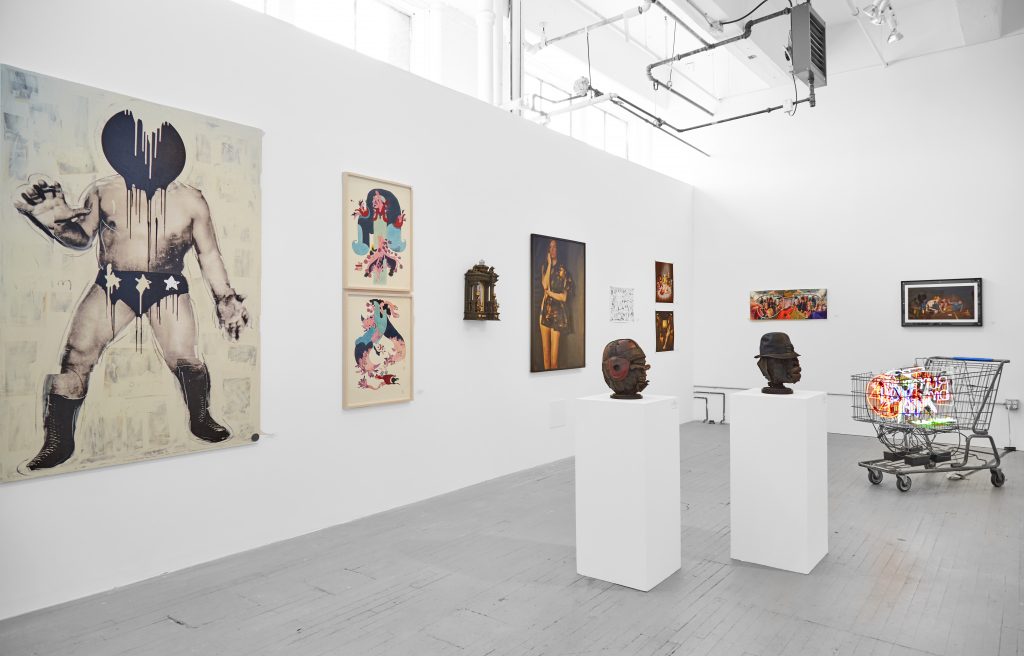 THE SEARCH IS OVER!  Jonathan LeVine Projects 2nd Annual Delusional Art Competition opens on August 1st and will feature work by the following 40 artists, which were selected by our jury:
Alayna Coverly, Amy Guidry, Anthony Solano, Anton Hoeger, Risa Tochigi (boogieREZ), Carly Slade, Caroline Pool, Cesar Piette, Cielle Graham, Daniel Coves, Eelco van den Berg, Floria Gonzalez, Harumi Ori, Hilary Hubanks, Hiroshi Sato, Jonathan Aller, Jorge Catoni, Joshua Flint, Kathryn Polk, Katie Shima, Kyle Stewart, Matthew Huntley, Michael Camarra, Mikael Takacs, Mose Biz Dada, Nicola Caredda, Paul Reid, Renan Santos, Rick Newton, Robert Nelson, Samuel Wilson, Samuelle Green, Steven Chmilar, Steven Labadessa, Susannah Martin, Tina Lugo, Vicki Khuzami, Victor Fota, William Kang & Win Wallace
In addition to the artists listed above, the following were selected for People's Choice, which is an opportunity for the public to vote for their favorites and award cash prizes and products from Denik and Trekell!
Adam Laerkesen, Alexis Kandra, Alon Bonder, Audun Grimstad, Billy Stewart, Buket Savci, Carly Mazur, Catarina Rosa, David Habben, Eric Rodriguez, Hyun Jung Ji, Jacob Hicks, James Petrucci, Konstantinos Kyrtis, Jody Christian, Juan Sanabria, Mikey Winsor, Qiurui Du, Russell Prather & Violeta Hernandez
**All Juror's Choice artists are also in the running for People's Choice
Click on each name to learn more about these Delusional artists.  Please join us at the opening reception of Delusional on August 1st from 6 to 9 pm where winners will be announced!  The exhibition will remain on view through August 25.  Stay tuned for details regarding People's Choice – voting begins on August 6th!