Delusional – 1st Annual Juried Group Exhibition Winners
Words by Nicole Gordon and Photos by @just_a_spectator and Penn Eastburn
August 9th was a great night for all, especially the 42 artists selected as winners of Delusional: Jonathan LeVine's Search for the Next Great Artist. It was the gallery's first annual juried exhibition. We know there was an overwhelming response, with applicants in the thousands, making the selection process an extremely hard and difficult task for the gallery. The work reflected a variety of mediums that showcased current trends in contemporary art. The gallery hopes to bring new talent to their audience and open doors for their future endeavors.
With that being said, the 1st place winner from Canada was Josh Tiessen, the 2nd place winner from United Arab Emirates was Julia Ibbini and the 3rd place winner from New York was Ronald Gonzalez. Honorable Mention went to Diana Carolina Lopez from Mexico, Jim Salvati from California and Jim Woodring from Washington.
First Place: Josh Tiessen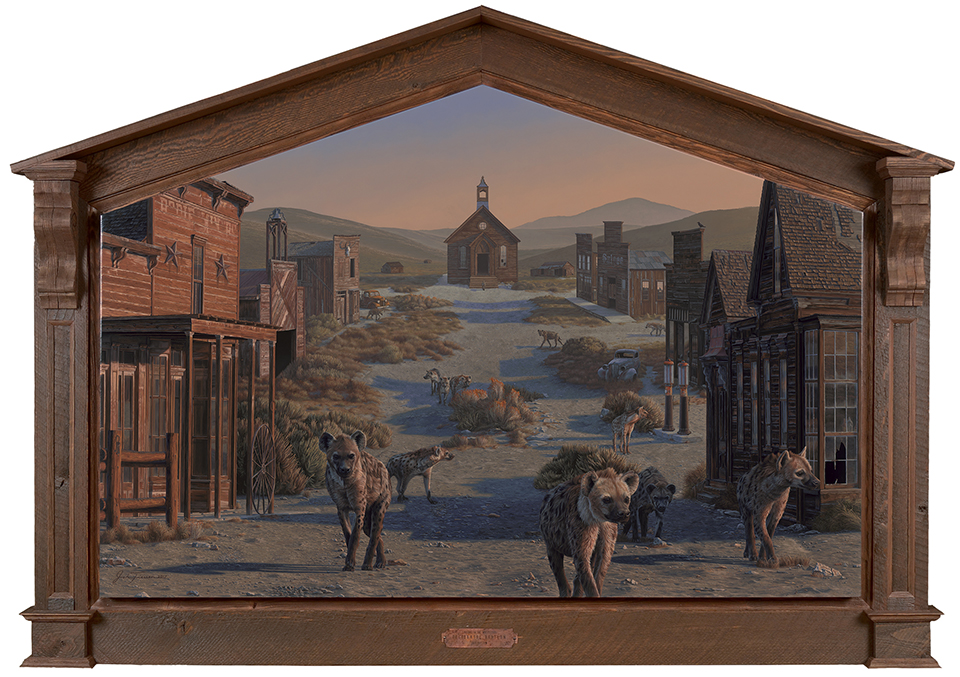 Second Place: Julia Ibbini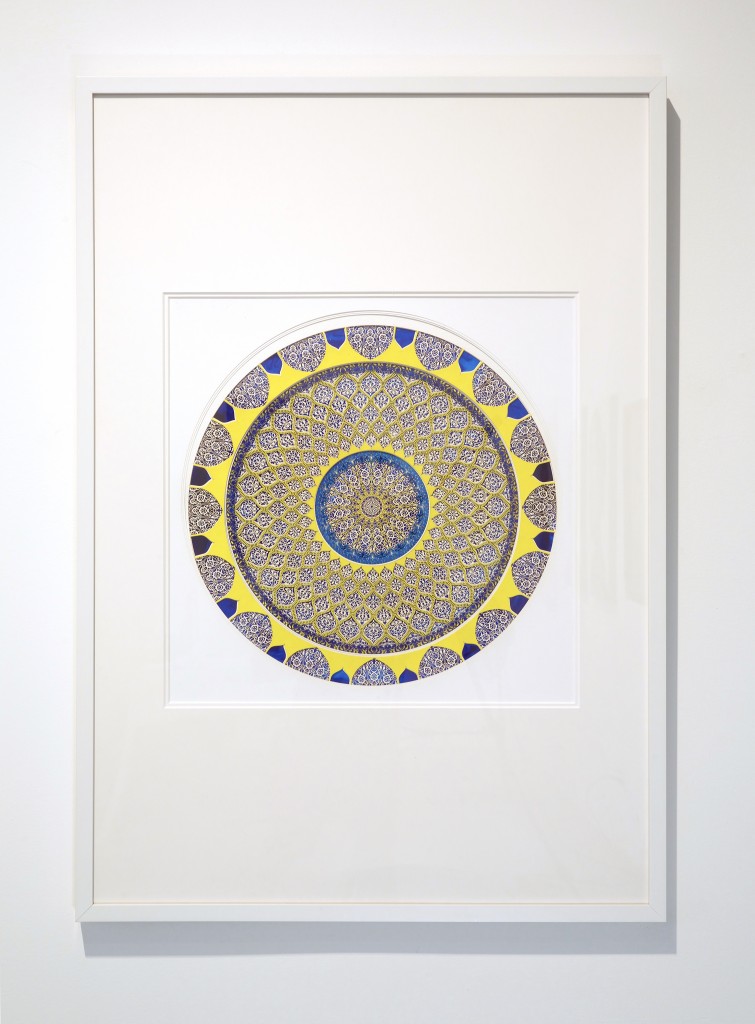 Third Place: Ronald Gonzalez
Honorable Mention: Diana Carolina Lopez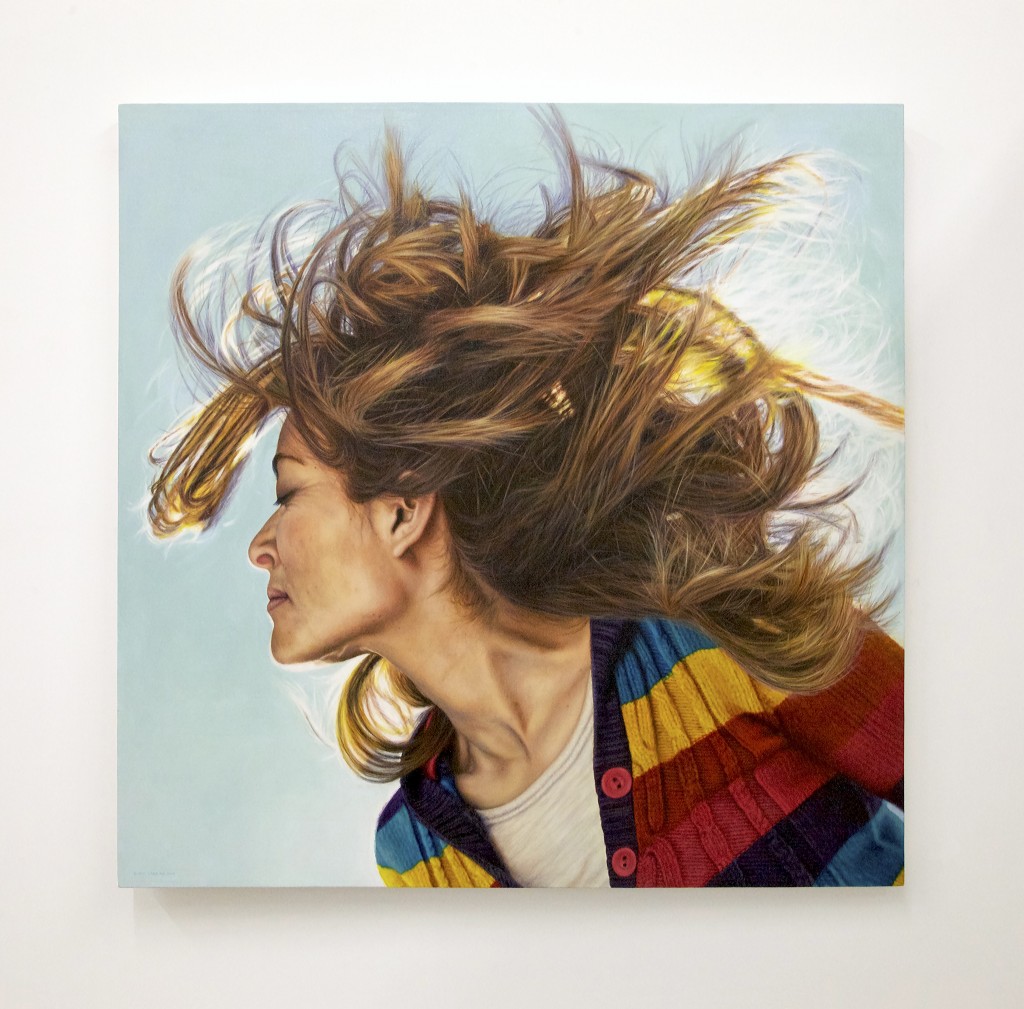 Honorable Mention: Jim Salvati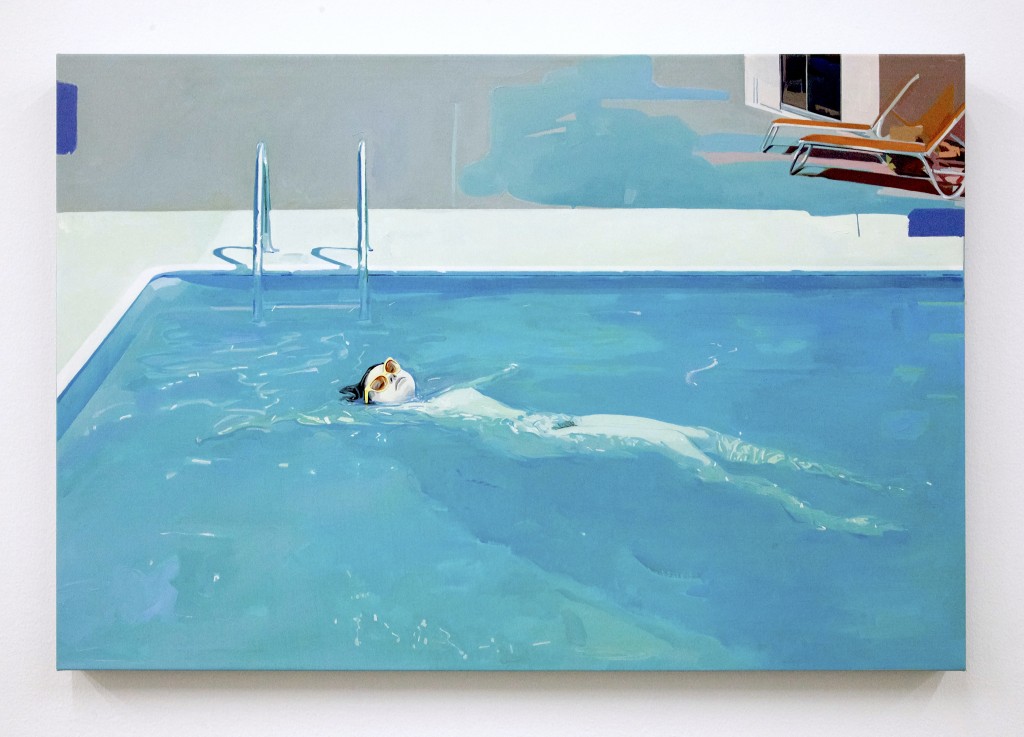 Honorable Mention: Jim Woodring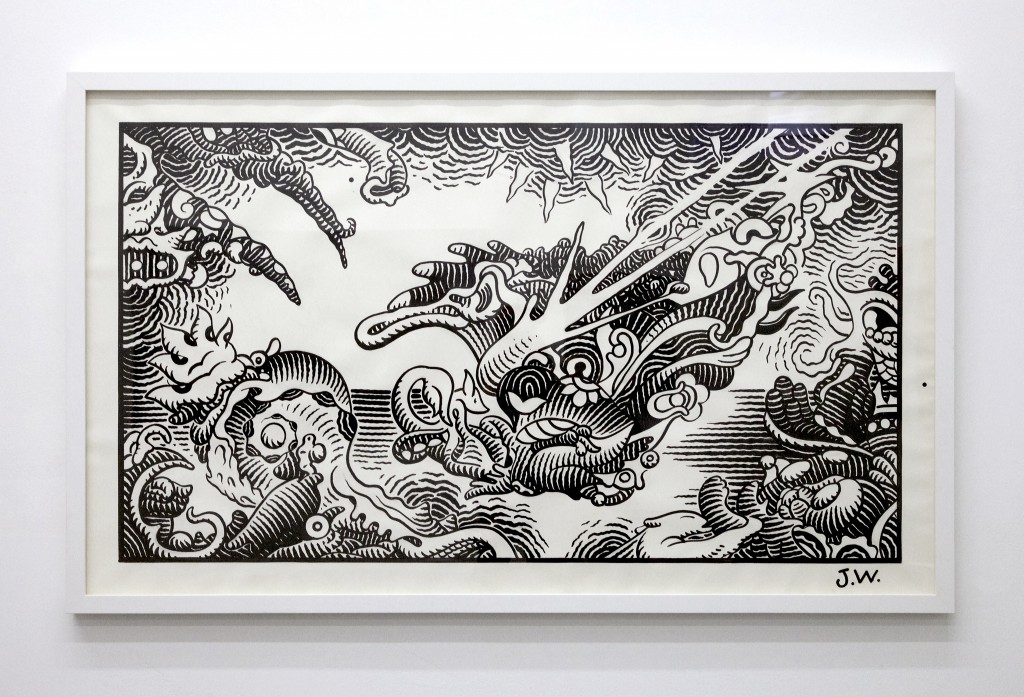 I certainly had my favorites and loved seeing the work of Risa Tochigi, Trent Taft, Stickman, Julian Clavijo, and Will Kurtz among others.
Once again, congratulations to all of the artist's that won. I know there was also a special thanks stated to all of the artist's that submitted their work, too. There was so much talent on the two floors that my heart was actually racing super fast from excitement! That is how I felt about the variety of mediums used and the level of talent displayed at the gallery.
Originally featured on Sold Magazine