JONATHAN LEVINE GALLERY MOVING TO JERSEY CITY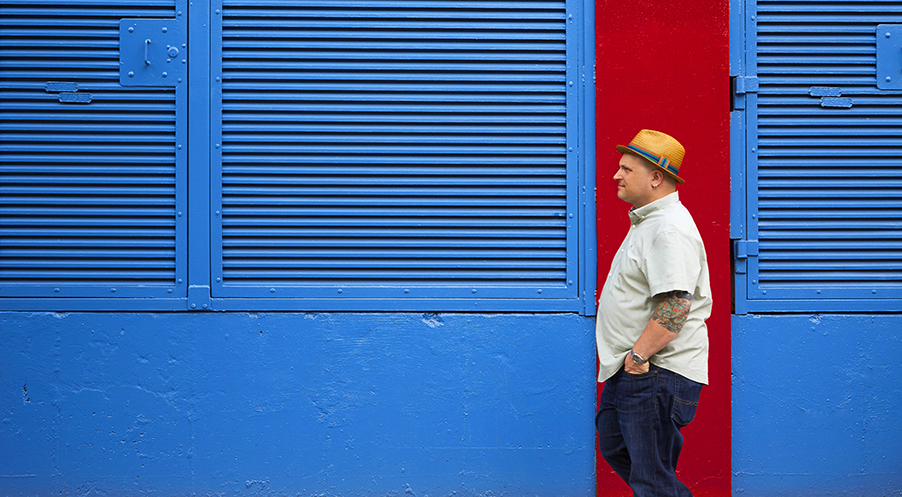 After twelve years of inhabiting the famous Chelsea art district in New York City, Jonathan LeVine Gallery is now relocating to Jersey City, the roots of its owner, following a partnership established with the famous Mana Contemporary. With the new location comes a new name as well – Jonathan LeVine Projects, which will continue the dedicated promotion of the arts, through a newfound focus on community and collaboration. There is no doubt that the new/old initiative will become an integral part of Jersey City and essential to the cultivation of its arts, artists and events. What will await us at the new venue in the exciting upcoming period?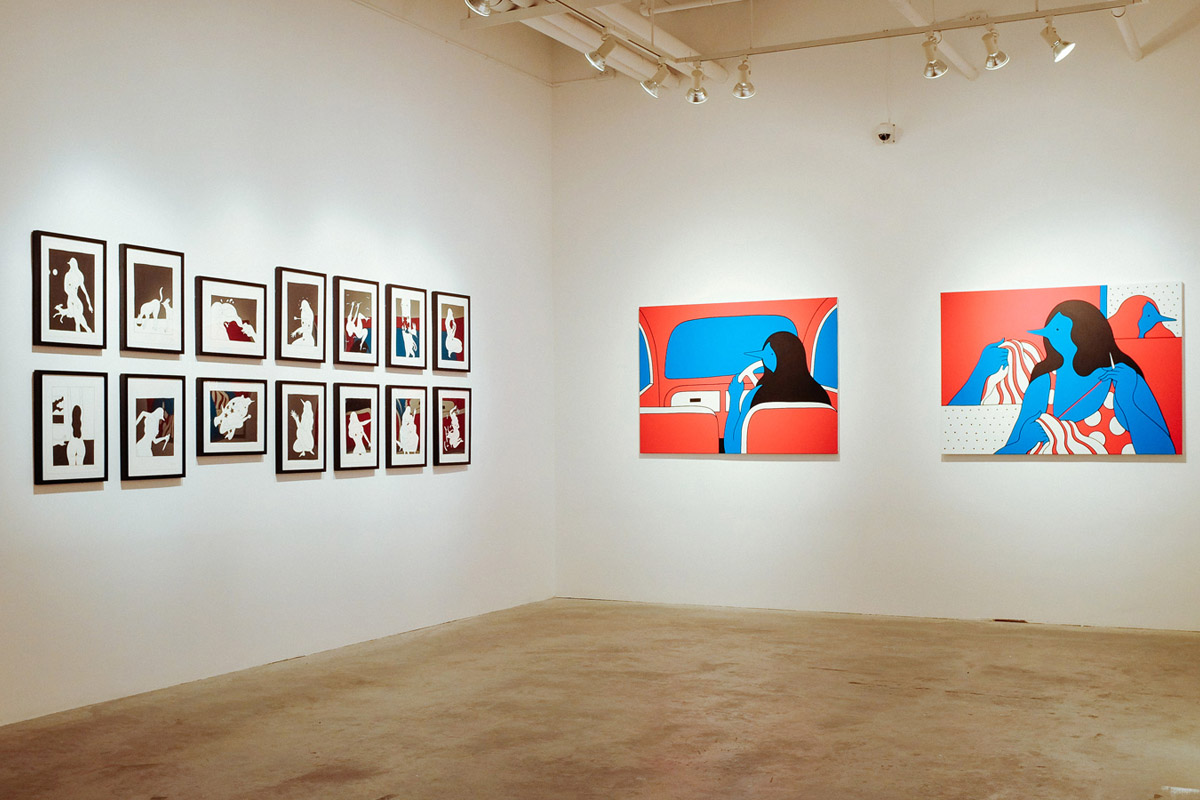 Jonathan LeVine Relocates to Jersey
The new venture that is Jonathan LeVine Projects will be located at Mana Contemporary, which is already familiar to contemporary art lovers as a leading destination dedicated to celebrating the creative process. Founded in 2011, the organization continues to unite artist studios, exhibition spaces and ancillary services in a single, vast location in New Jersey. Jonathan LeVine has already had a fruitful collaboration with the venue, through murals by Shepard Fairey, How & Noms and Nychos, and the two also presented The Juxtapoz Clubhouse at Mana Wynwood during Art Basel in Miami Beach in 2016.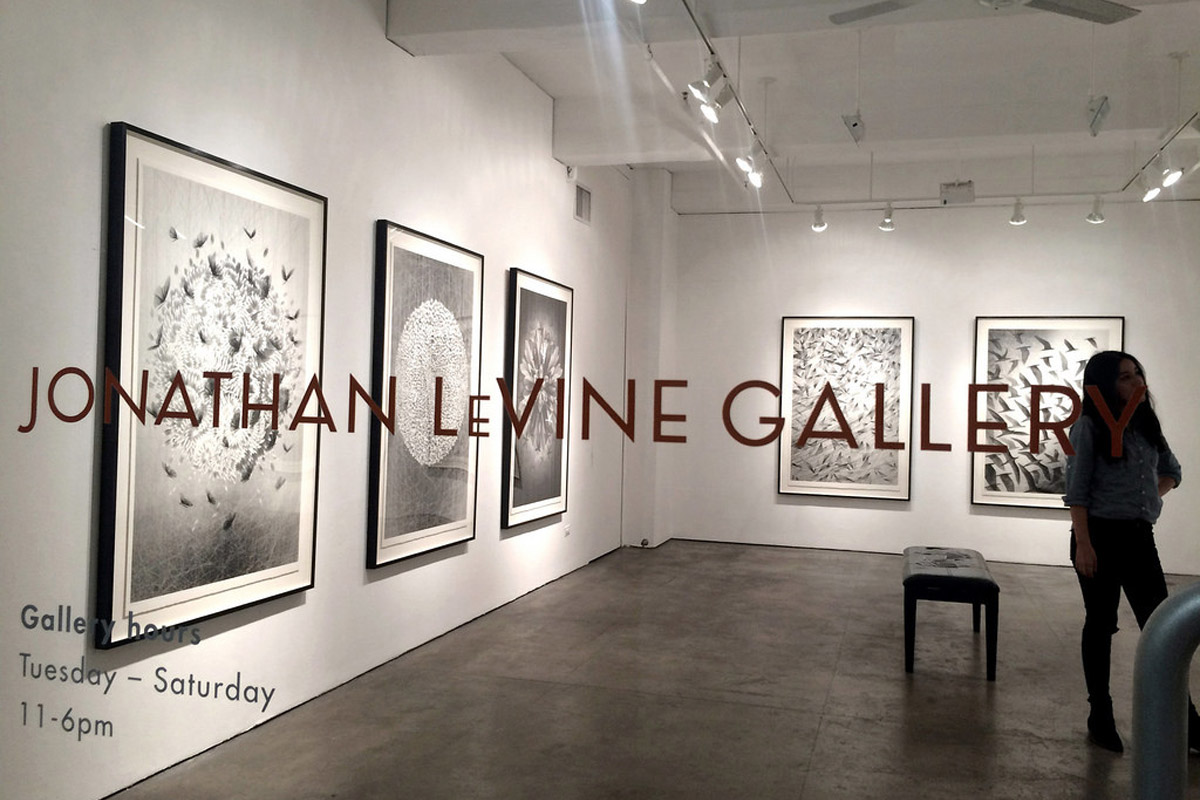 A New Era for JLG
The ongoing partnership between the two entities promises even more unique programing, as well as further development of engaging events, such as pop-up shows and museum-quality exhibitions. There is the possibility that these shows travel to satellite Mana locations in Chicago and Miami as well! About the move, Jonathan LeVine elaborates: "Moving out to Mana in Jersey City is like moving to Chelsea in the mid-90s'. My aim is to pioneer new territory, rethink the changing nature of the brick and mortar gallery and collaborate with artists on new ideas. A partnership with Mana comes with multiple resources, endless space and the possibility of reinvention in new and exciting ways."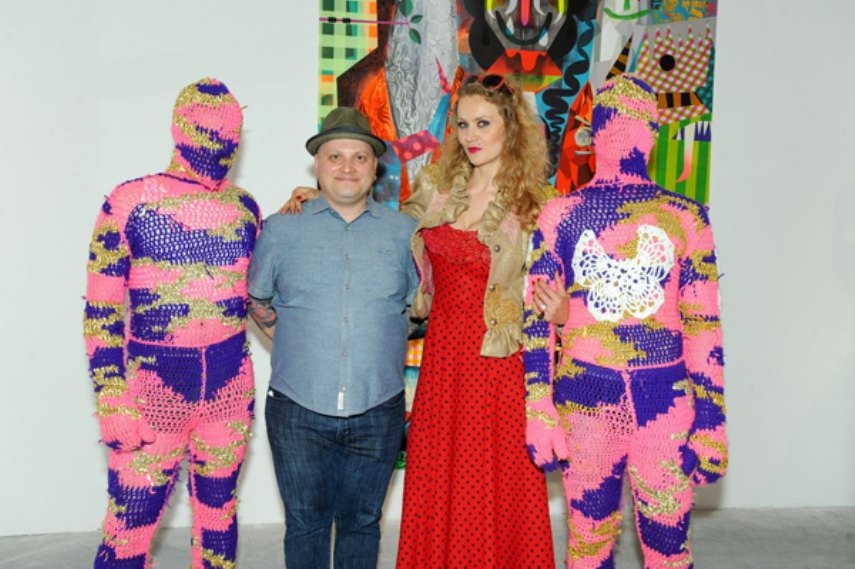 The Upcoming Show
The very first show at Jonathan LeVine Projects in Jersey City is symbolically named Welcome to New Jersey. Opening on February 18th, 2017, the exhibition will feature only the greatest names we were used to seeing at the gallery in New York, such as Adam Wallacavage, AJ Fosik, Alessandro Gallo, Alexis Diaz, Andy Kehoe, Ashley Wood, Augustine Kofie, Beth Cavener, Camille Rose Garcia, Carlos Ramirez, Chloe Early, Cryptik, Dan Witz, Diego Gravinese, Eloy Morales, Erik Jones, EVOL, Gary Taxali, Haroshi, Hush, Jeff Soto, Jim Houser, Joel Rea, John Jacobsmeyer, Jorg Heikhaus/Alex Diamond, Josh Agle (Shag), Kazuki Takamatsu, Mab Graves, Martin Wittfooth, Mary Iverson, Matt Leines, Matthew Grabelsky, Michael Reeder, Miss Van, Nick Walker, Nychos, Phil Hale, Ron English, Shepard Fairey, Tara McPherson and Tristan Eaton. Make sure you visit the show at the new location, at Newark Ave., on view until March 18th, 2017!
Originally featured on Widewalls