Fulvio di Piazza's 'Entangled' at Jonathan LeVine Gallery, New York
"Entangled," an exhibition featuring the works of Italian-artist Fulvio di Piazza (b. 1969) will run from January 7 through January 28, 2017 at Jonathan LeVine Gallery, New York.
The selection of works on display depicts solitary faces and levitating animals in the centre of the canvas. At first glance, it may look that the subject matter is abstract in nature but on closer inspection, we realize that they are delicate environments comprising mountains, lakes, forests, stars and debris that ultimately gives rise to an entire form. Di Piazza's meticulous attention to details in his paintings represents contemporary models of communication where the background noise becomes the message, which can be difficult to discern due to sensory overload. This is his second solo exhibition with the gallery.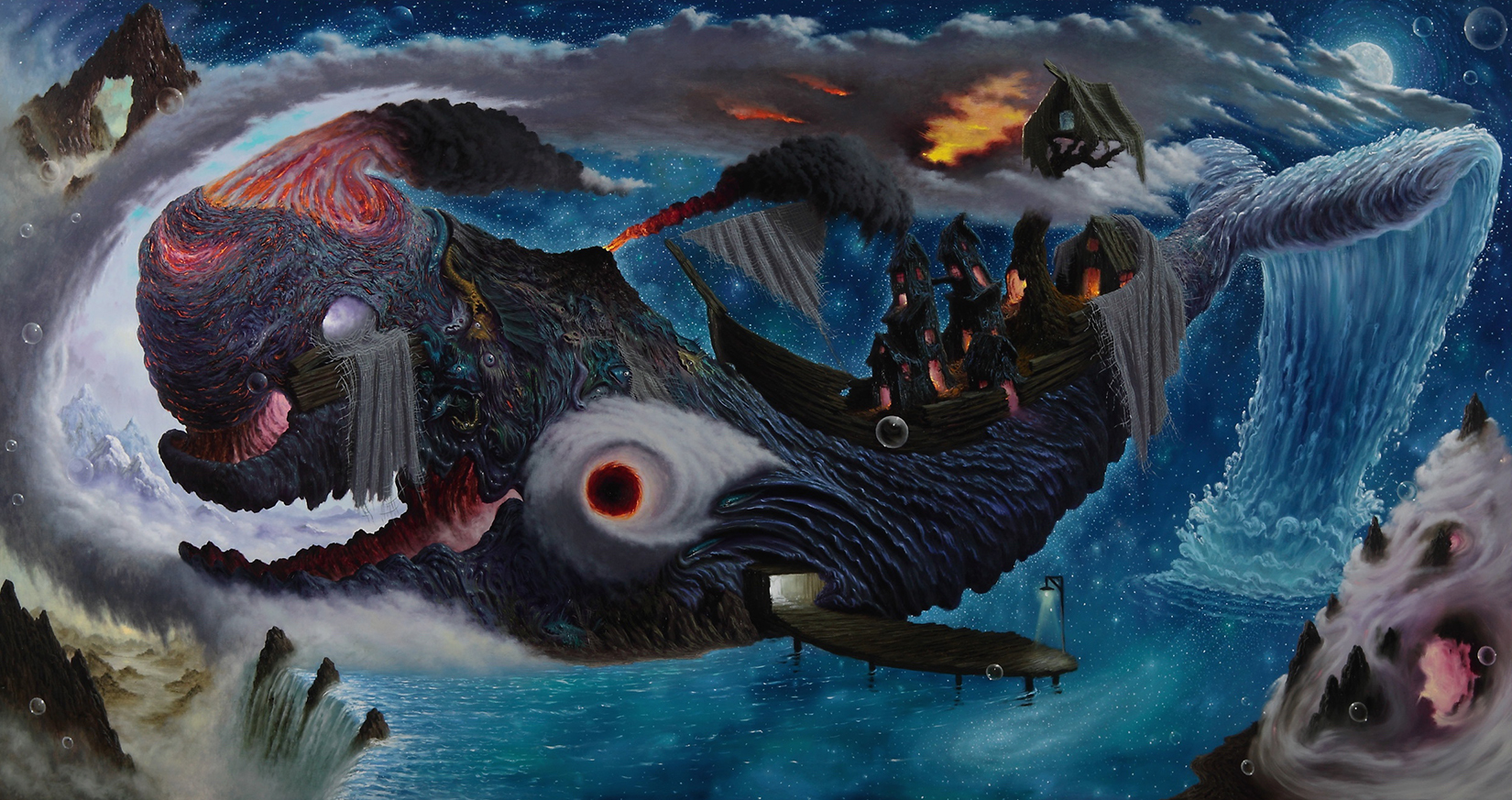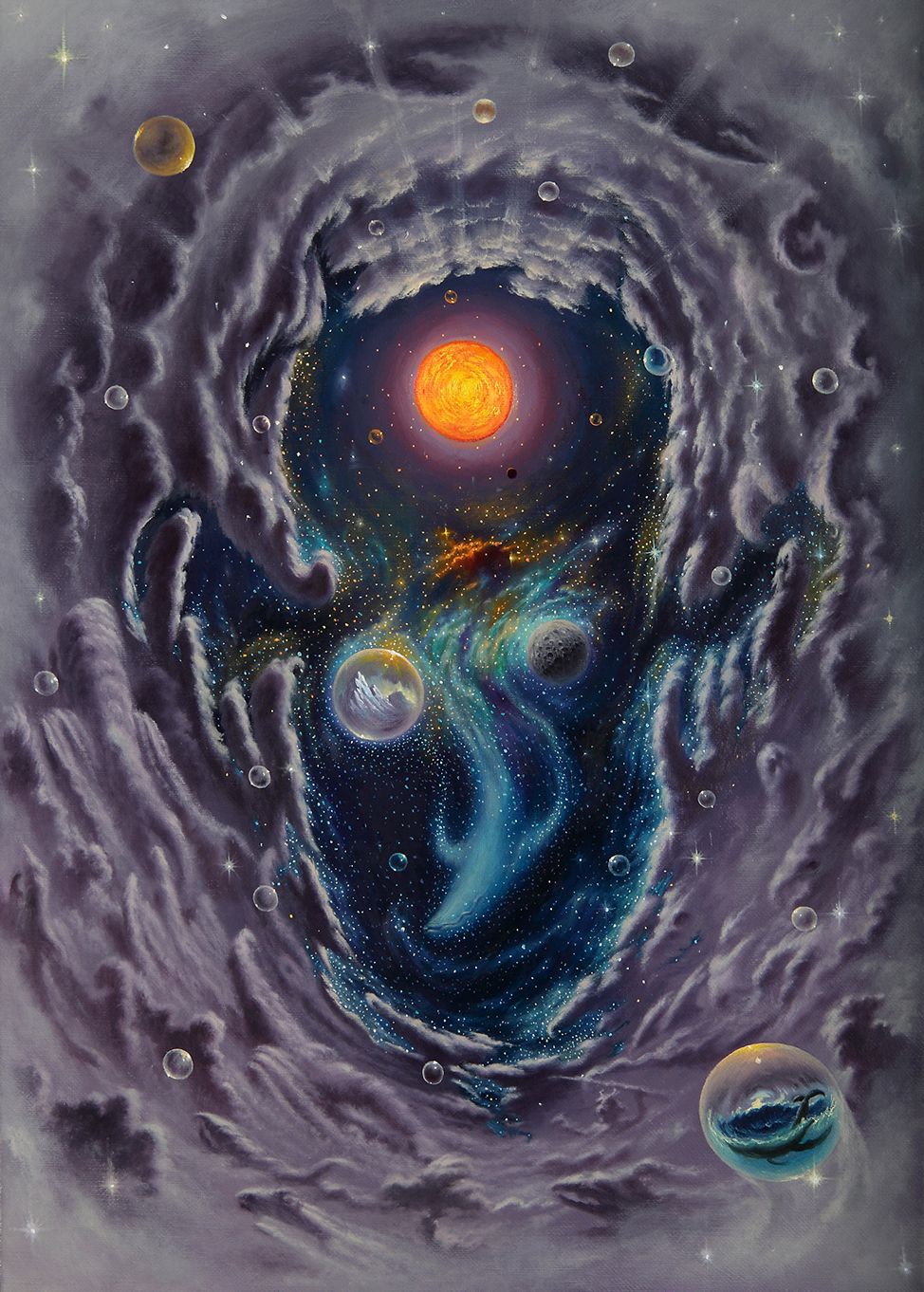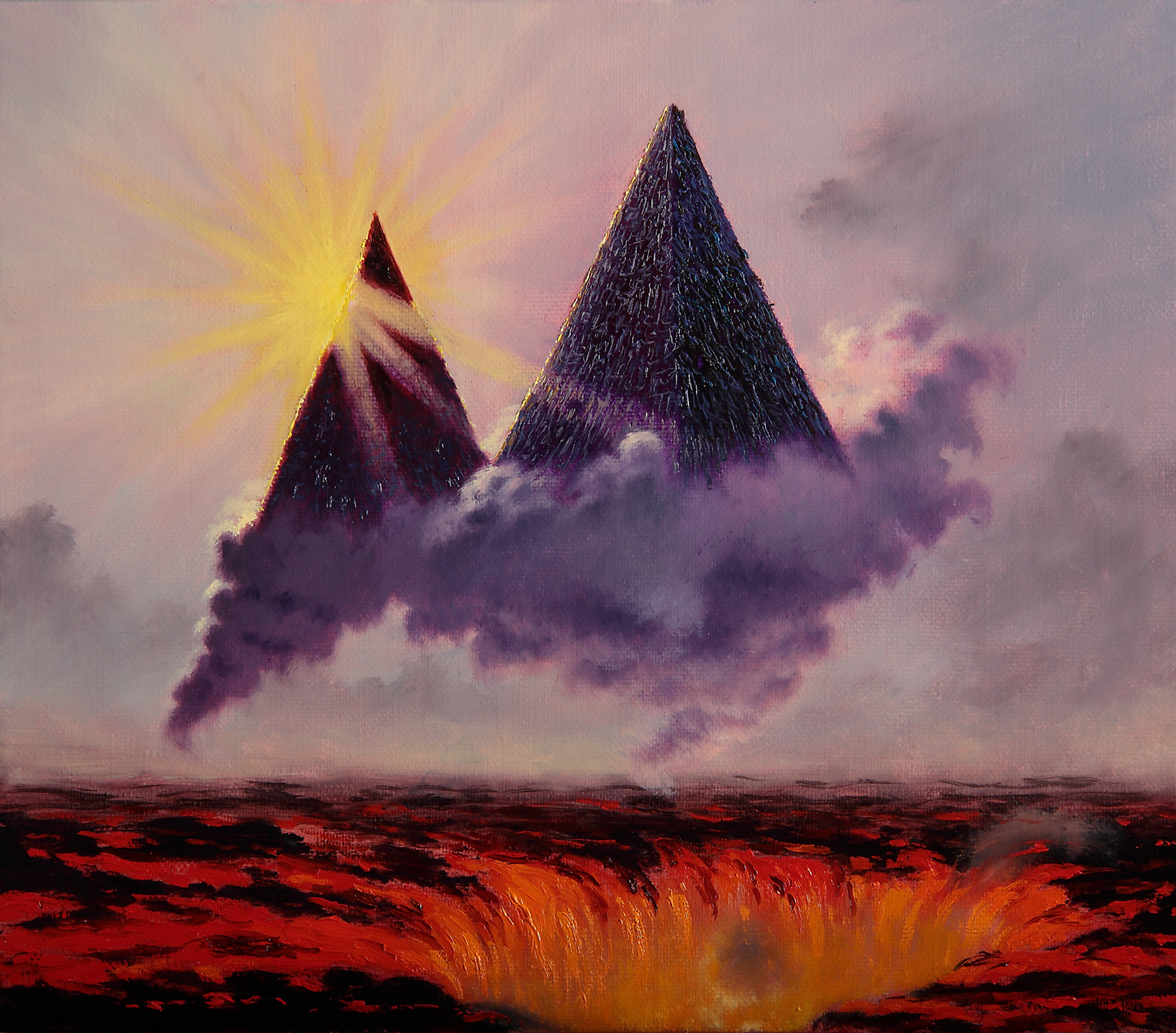 Originally featured on ARTINFO