Anton Vill's Surreal, Baby-Infested Drawings
By Andy Smith
Anton Vill, an Estonia-based artist, crafts intricate, surreal drawings of wild scenes and characters. Though Vill's background was in concept art, working in pre-production in films like "Mad Max: Fury Road," Vill pivoted toward illustration in recent years. The result is a world overrun by hordes of babies and unsettling creatures. Vill was last featured on HiFructose.com here.
As described by Jonathan Levine Gallery: "In his intricate, grotesque works, we discover the anatomy of the mind, full of haunting experiences and curious emotions," the gallery says. "Characters are sectioned, decomposed or distorted, always seeming helpless in their bizarre condition with a hypnotic and empty gaze."
Though you'll find his work within the pages of sketchbooks, Vill's talent for detail and immersive texturing extend beyond the page. Recent works feature vibrant colors integrated into Vill's psychedelic world. Rendered in colored pencil, these works maintain the hyper-detailed linework for which Vill has become known.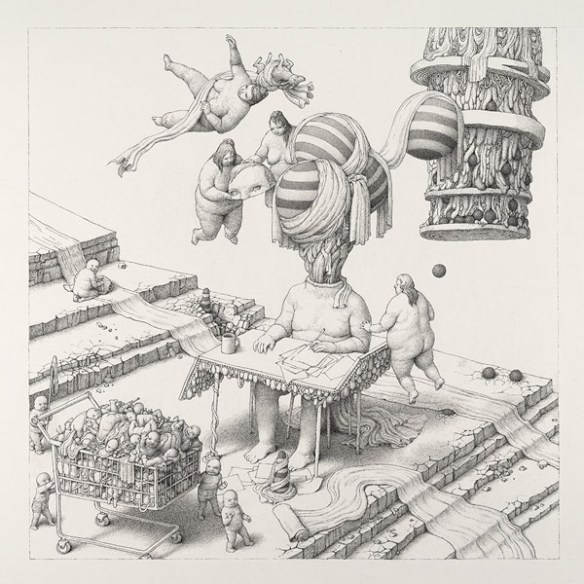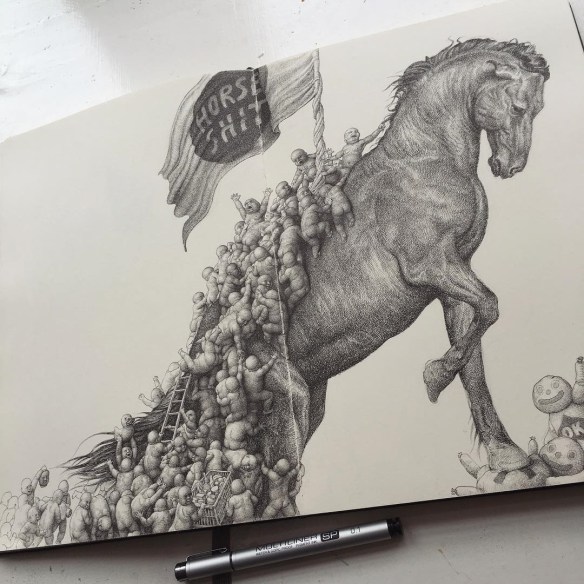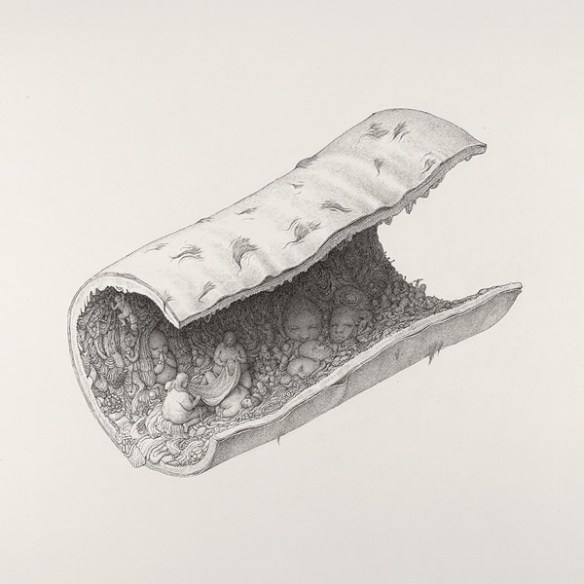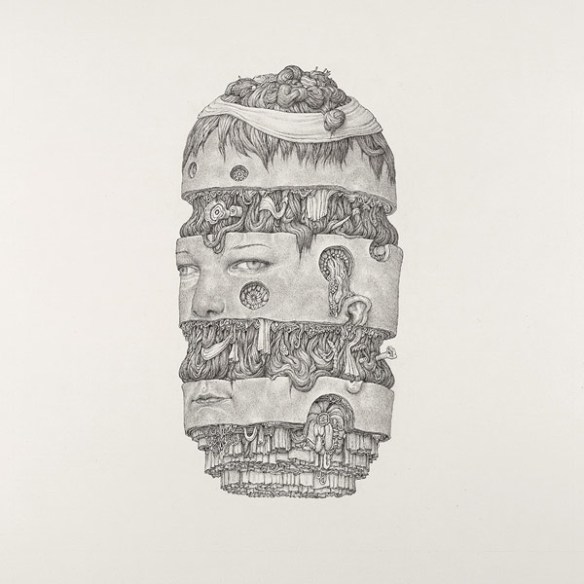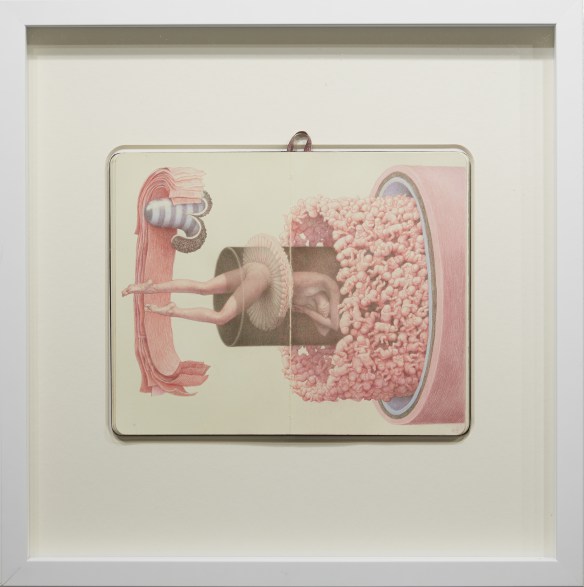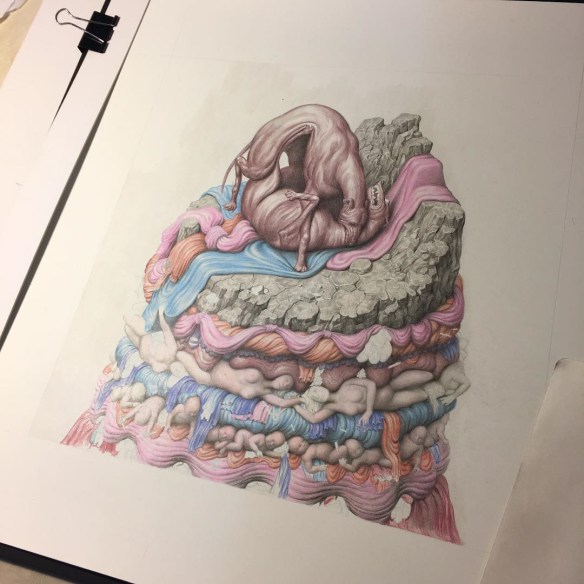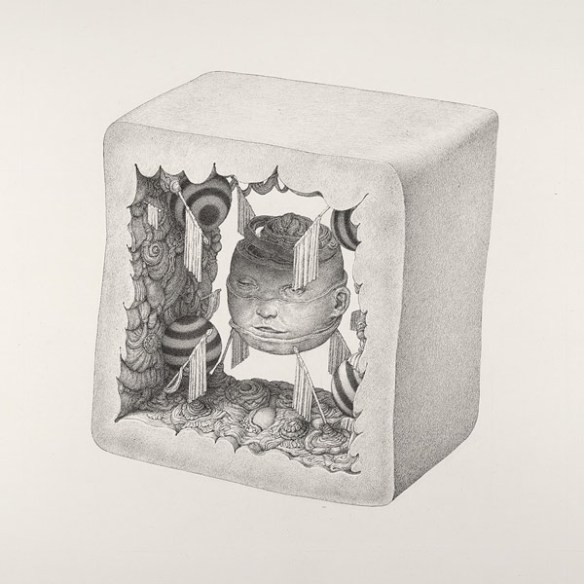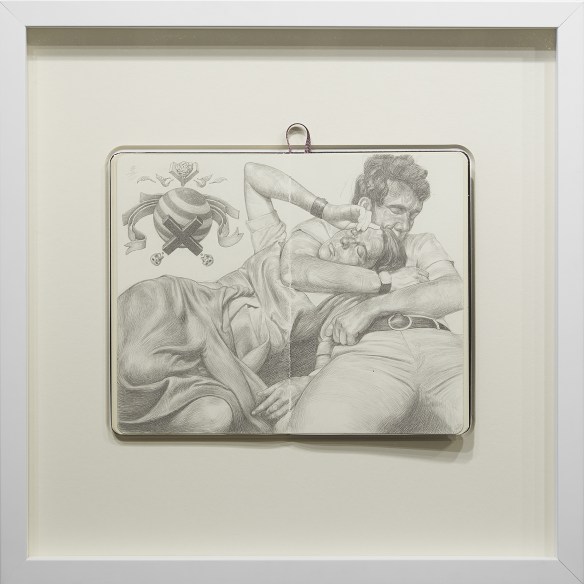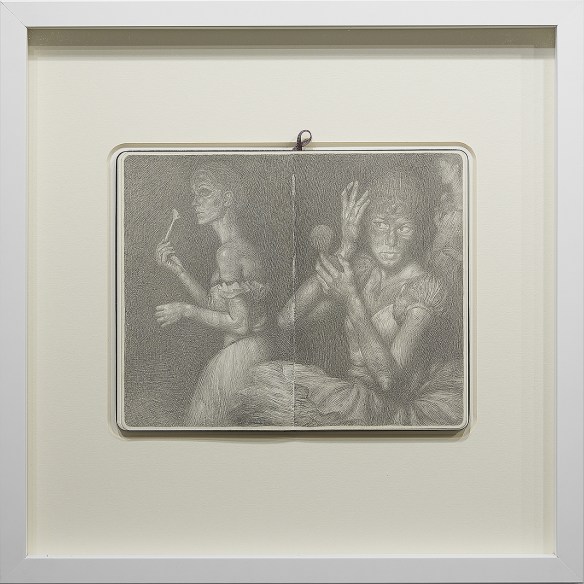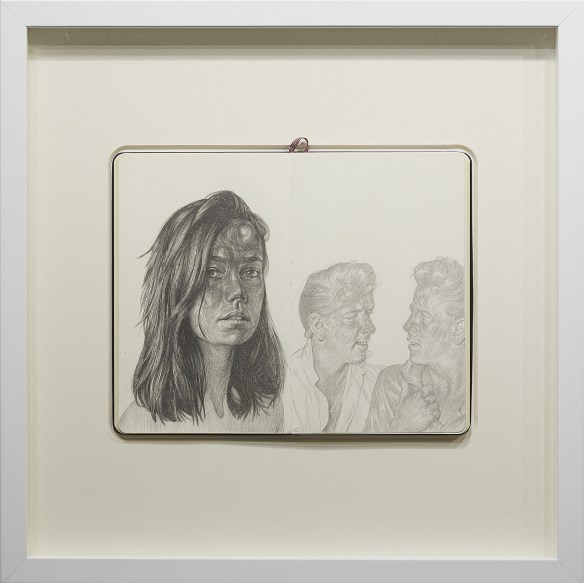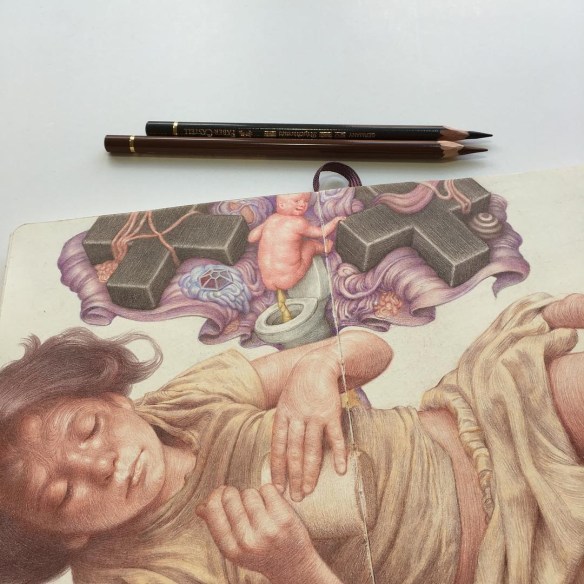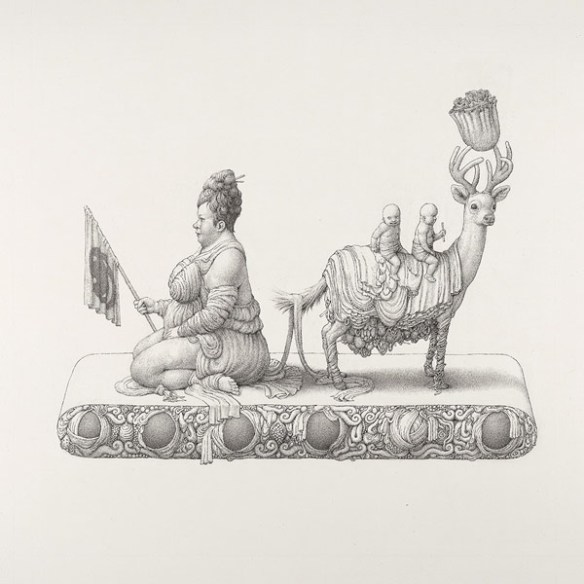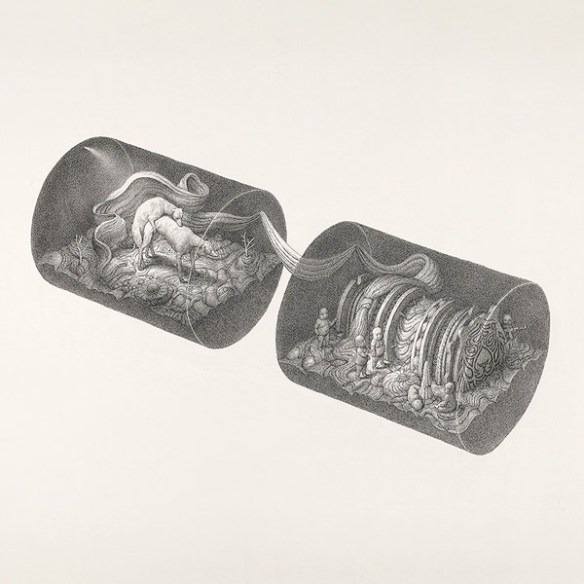 Originally featured on Hi-Fructose