Delusional:
Jonathan LeVine's Search for the Next Great Artist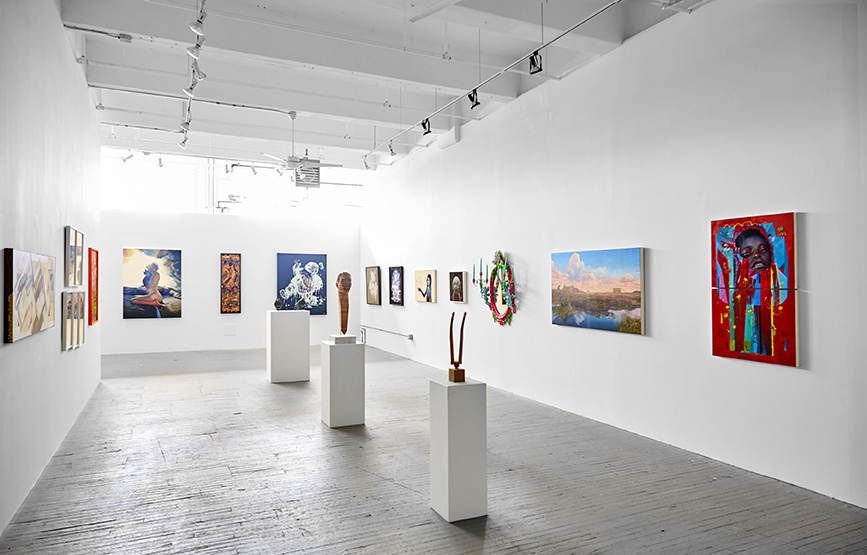 Jonathan Levine Projects is committed to new and cutting edge art, exploring the terrain of the high/low and everything in between. As a youth growing up in Trenton, New Jersey during the 1980s, Jonathan LeVine recognized the appeal of countercultural aesthetics including punk flyers, comics, graffiti and tattoos. In 2001, after years of independently curating at alternative venues, he decided to open a gallery specializing in this nascent art movement. Many people called him and this risky endeavor "delusional", however, sixteen years later, he's now the owner of one of the most well know gallery's in the world and has cultivated the careers of many renowned artists. Jonathan LeVine is now looking for the world's next great artist and wants to see if YOU have what it takes. Are you delusional enough? Click HERE to submit!
Jonathan LeVine Projects' first annual art competition is open to artists ages 18 and older of all backgrounds and experience. After the submission deadline, a selection of artworks will be chosen to be exhibited in Delusional, a group show highlighting the finalists, opening on August 9, 2017. Jonathan LeVine will choose first, second and third place winners and will grant the following prizes:
1st Place – Solo Exhibition at Jonathan LeVine Projects
2nd Place – Participation in a group show at Jonathan LeVine Projects
3rd Place – A week of promotion via Jonathan LeVine Projects website and social media platforms
**Additional prizes and awards to be announced! Be sure to keep checking in for updates!
Entry Requirements:
All submitted artworks must be for sale (priced at a reasonable market rate) and available to be exhibited from August 9 – 29, 2017. Upon the sale of an artwork, Jonathan LeVine Projects will earn a commission of fifty percent (50%) of the net proceeds from the sale.
Please include the following with each submission:
-CV/Bio
-1 image for two dimensional works and 2 images for 3 dimensional works
-Work details (title, year, medium, dimensions, price)
**Size limit: Paintings – 6 x 6 feet; Sculptures – 6 x 4 feet
Pricing: $45 for 3 submissions ($10 for each additional submission)
SUBMISSION DEADLINE: July 12, 2017